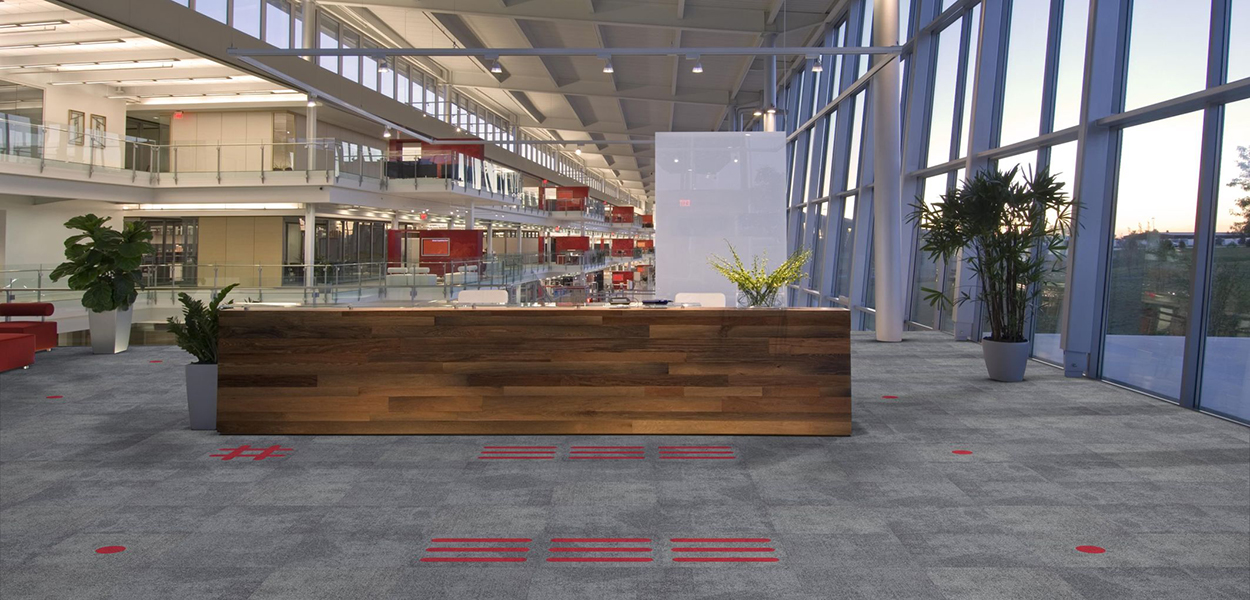 Foto: Interface
Hosted by Interface Design & Development Manager Mandy Leeming, join this live presentation from David Oakey, exclusive Product Designer for Interface since 1994. David will share insights on recent design trends and discuss how they are shifting in today's changing environment.
When Interface founder Ray Anderson declared his company would be sustainable and closed loop by 2020, David Oakey and his team quickly identified that sustainable design must be innovative, utilising efficient use of materials, seeking smart products and eliminating waste during the process. David Oakey is passionate about sustainability through process, product and people. His inspirational presentations have influenced companies like Nike, Walmart, Boeing and British Petroleum to name a few.
David currently serves on the Advisory Board of the Biomimicry Institute.
Here you can register for this webinar which will be held in English.